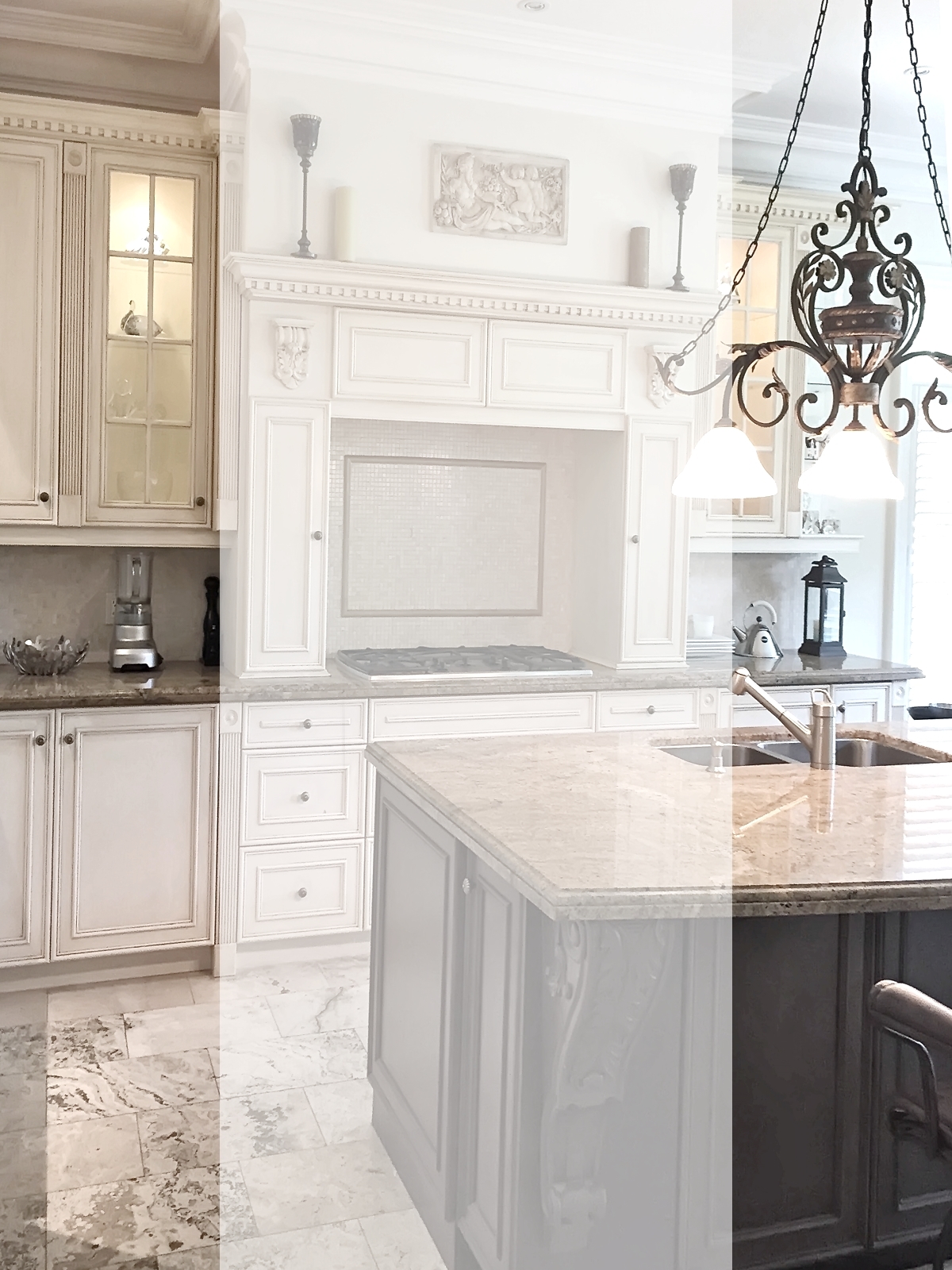 Zuccarini Homes Client Acclaim
Natasha and I wanted to let you know how delighted we were with the quality of workmanship and service provided. From the first interview, we felt a comfort level had been established, and throuughout the project this continued. You assured us that your years of experience and ability to work with people would allow you to deliver exactly what we required. You were certainly correct. While we were given ample room to choose the type of construction and finishes which suited us, you provided the kind of guidance required for first time builders like us. You knew when to let us go and when to provide appropriate recommendations. The length of time to full completion was quicker than we had ever imagined. We would not hesitate to strongly recommend you to anyone looking to build their dream home. We are very happy in our new home, and havee received compliments from both neighbours and friends.
Maurice & Natasha Moffett
We would like to tell you how happy we are in our new home and what a wonderful experience itwas to work with professionals such as yourselves. You always took the time to explain the building process to us and assisted us in everything from interior design to product selection. You met and exceeded our expectations in all areas from cost of construction to time of completion to quality of workmanship. The experience of building our dream home was better than we ever imagined and we are confident in recommending your services to our friends and family.
Dave & Anita Valerio
We wanted to take this opportunity to extend our appreciation for the outstanding job in constructing our new home. From the earliest days, even before we had developed a blueprint, throughout the entire building process, and even now, two years later, Zuccarini Homes exceeded our expectations in every way possible. All our questionsand concerns were always addressed promptly and completely and we were always madeto feel our home was nothing less than your number one priority. Your professionalism, meticulous attention to detail, and excellent communication skills provided us with fullassurance that our project was in the best possible hands. Through the building experiencewe have come to learn that a builder is only as good as his/her tradespeople. In that regard, we believe your contractors deserve the highest praise: every one of them was friendly and courteous and demonstrated impeccable standards of workmanship and professionalism. Once in, we thank you for the outstanding leadership andintegrity at made the homebuilding experience a pleasurable one for us. If we had to do it all over again, we would definitely choose Zuccarini Homes, without question!
Ronald & Sylvia Ehrlund
The Zuccarini's consideration of innumerable details raised our standards and heightened our awareness to what we really wanted in our home. The mutual respect that we've seen between the Zuccarini's and their subcontractors demonstrates their professionalism and concern for client satisfaction. Our pride in ownership is equaled only by the Zuccarini's pride in craftsmanship.
Pauline & Tyler Kim