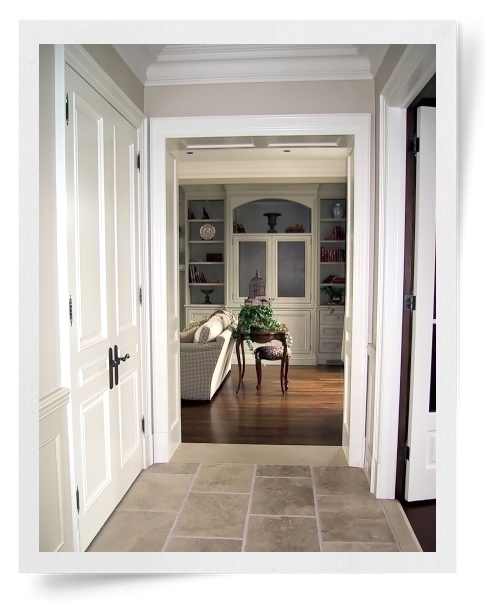 Zuccarini Homes is one of the most reputable custom home builders in the Toronto area. For over 25 years, President and Founder Mario Zuccarini, has worked diligently to establish his company as a friendly, knowledgable, service oriented, luxury home builder.

Mario's son, Anthony, is actively involved in all aspects of the business, focusing on Project Management and Sales.

Zuccarini Homes exceeds the standards for quality and craftsmanship in each and every project and strives to surpass the expectations of their clients.

Zuccarini Homes has built many homes in the Greater Toronto Area, focusing on prestigious areas of the city such as, Lawrence Park, Avenue/Lawrence and Lytton Park. Our luxury homes can also be found in prominent neighborhoods of Markham and Richmond Hill.

The Zuccarini Homes team, consisting of the most qualified and experienced trades-people, architects, and designers in the industry, work together to provide their clients with the best home building experience possible.